An unforgettable Halloween week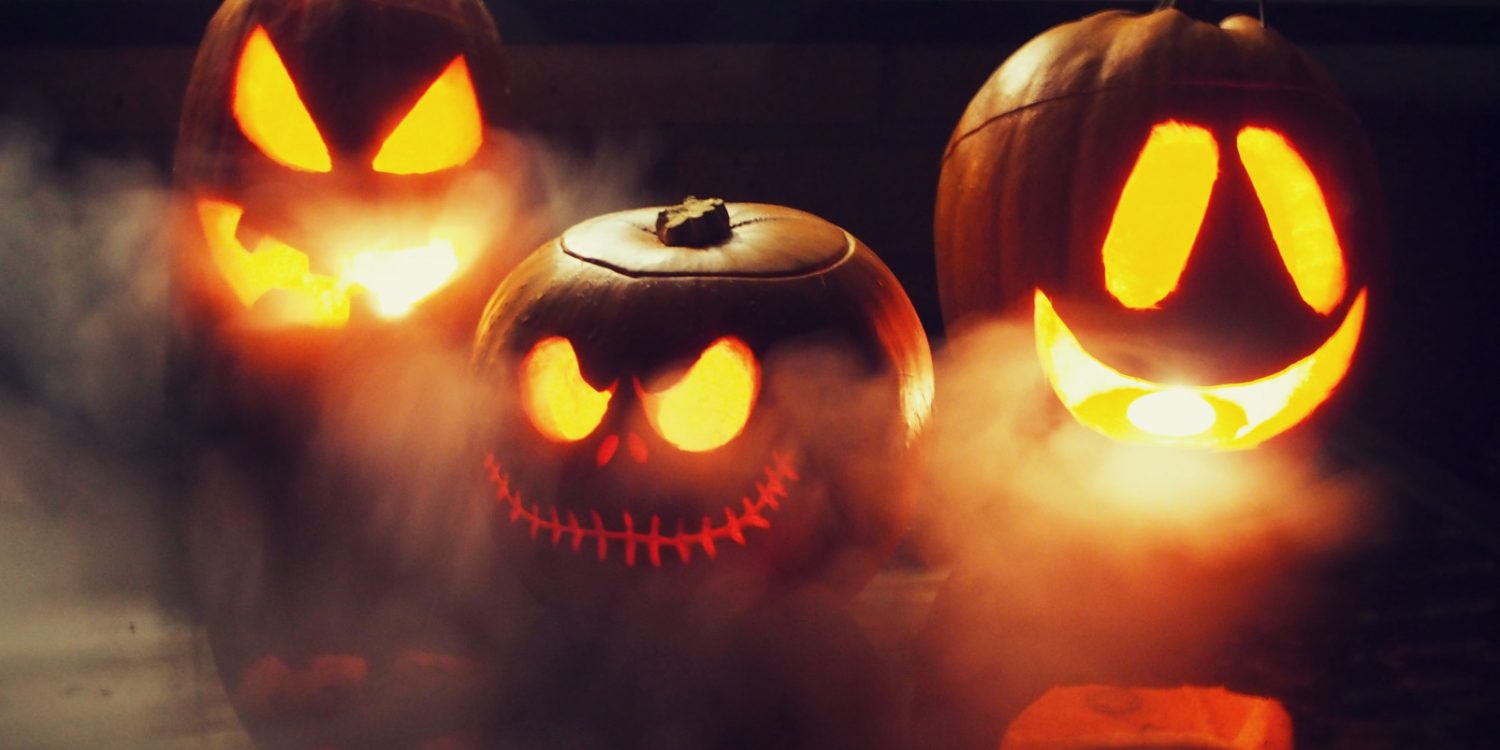 Being fluent in a foreign language isn't just knowing all the grammar or vocabulary rules. Having a true knowledge of the language also means being aware of the culture and traditions of said nation.
Therefore, each year English House celebrates Halloween – only this time it lasted a whole week!
Halloween is one of the most popular holidays around the world. It dates back to ancient Celts who lit bonfires and wore costumes to keep evil spirits sway. In time this tradition has been altered quite a bit. Nowadays it's mostly celebrated by children who knock on people's houses dressed in scary costumes with just one question in mind – "Trick or treat?"
This holiday is extremely popular in English-speaking countries such as the UK, Ireland, Canada, and the USA. Thus the reason why it is a compulsory part of every English language course- it's a chance to introduce our learners not only to these nations' language, but also to their culture.
This year English House surprised its students with lots of interesting and entertaining games and, of course, offering treats was mandatory. Take a look at our Halloween week here: