Beginning of the school year 2018/2019 at English House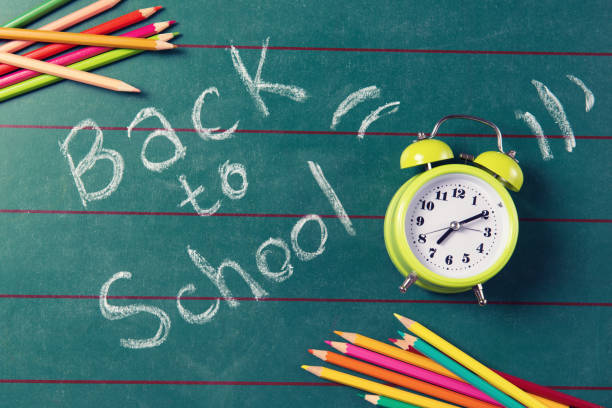 Summer is over but the fun is not! Our year-around English language courses for children and students are starting and English House teachers spare no effort to present every part of the curriculum in an entertaining and interesting way. So pack you pens and pencils but don't forget to bring your good mood too!
Course books for each level are chosen according to our learners' age and classes include games, songs, classic literature, projects, presentations, art, online materials and so on.
Classes for each lever are twice a week from Monday to Friday, morning or afternoons according to students's school schedule. Every course is from October to May.
Contact us to get more information about the schedule of your courses.