Christmas thrills at English House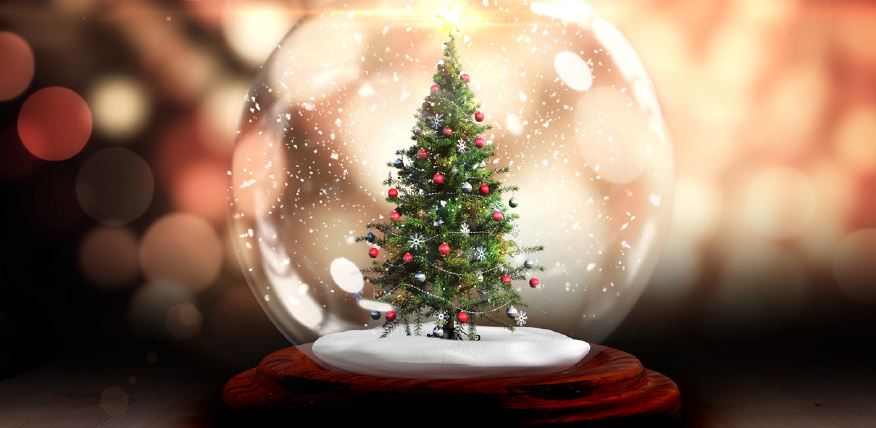 Christmas is definitely one of the most eagerly awaited holidays in the world – it's both a sacred holiday as well as a cultural phenomenon. Because of its huge popularity and significance, it is part of our curriculum for yet another year.
In the last school week of 2018, the English House students learned some interesting facts about Christmas in English-speaking countries such as the UK and the USA. Where do families hang their stockings? What do they leave out for Father Christmas? What are their New Year's Resolutions? We sang Christmas carols, created unique snowflakes, made lots of various decorations and presents. And while the students were using their imagination and creative skills, they were also enriching their vocabulary.
Have a look at some of our Christmas moments here: