New groups setting up at English House
The new year is just around the corner and we are all starting to think of ways of improving or reinventing ourselves.
If you are dreaming of living or studying abroad, if you are striving for a promotion at work or you are just looking for a new challenge, then we know how to help you!
Internationally recognized certificates from Cambridge exams, IELTS or TOEFL will secure your application for any university, visa or job position!
Luckily, the exam dates for 2019 have just been officially announced which means that new groups for our preparation courses at English House have also started setting up!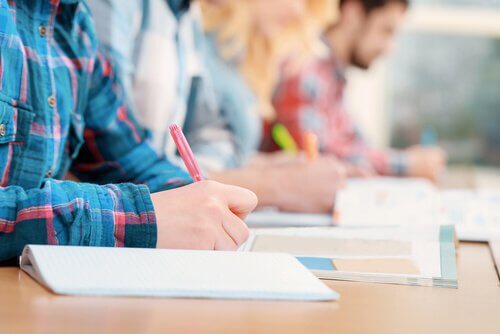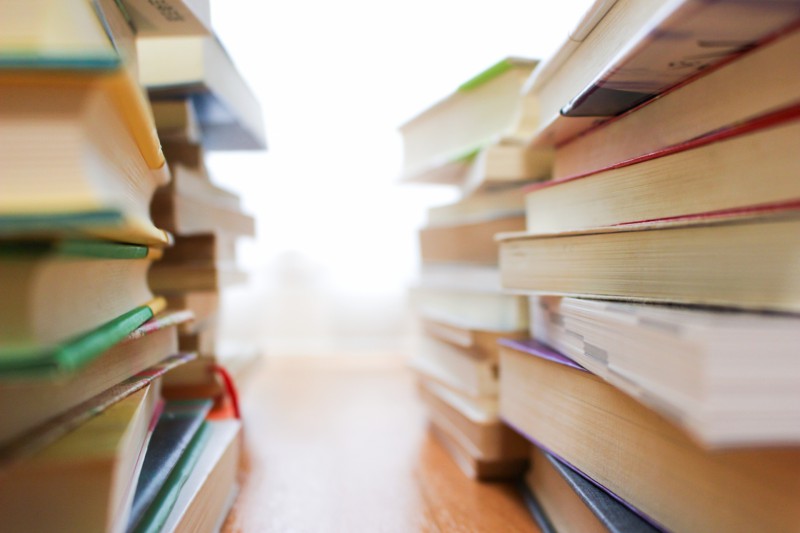 In addition to the standard preparation course, English House also offers a Speaking module course which aims entirely at helping you do your best on the speaking component of the exam through skills and strategy development.
Courses also include a MOCK exam which can clearly show candidates their level of preparation.
It takes place for the same duration as the actual exam and under the same conditions and regulations. Therefore, candidates feel more confident and relaxed on their exam day and chances for any surprises are brought to minimal.
Our team will help you register for the exam and for those applying to a university abroad we offer free consultations.
Courses' schedule is consistent which students' school or work schedule as well as their exam date. Please don't hesitate to contact us if you need more information on the intensity or length of the course. Exam dates for 2019 for the Cambridge exams, IELTS, and TOEFL can be found on the Schedule page on our website.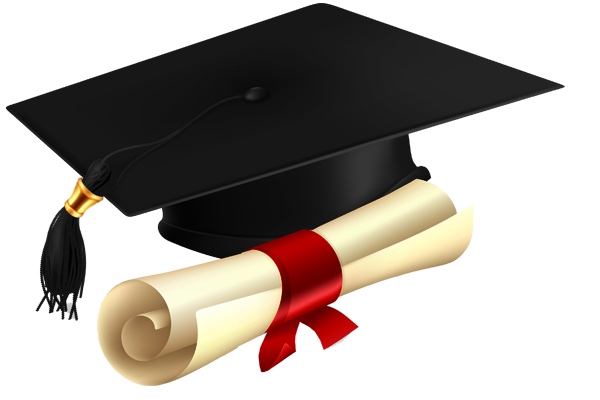 If you are still wondering about which exam is appropriate for you, details on every internationally recognized English language certificate can be found on the Courses page on our website. Also feel free to contact us at 088 4142 702 or come by our office at 51 Iztochen blvd.